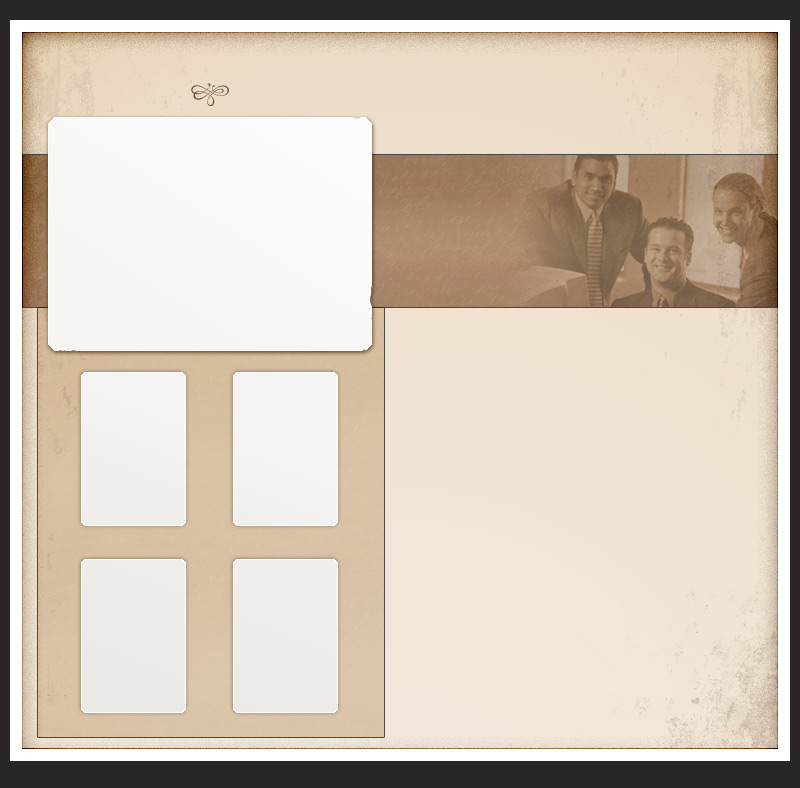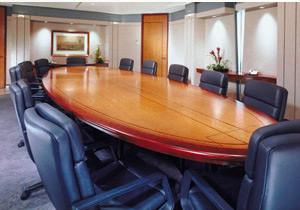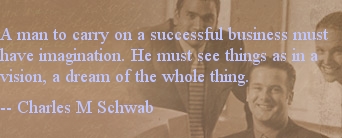 Kala Taylor-Howard, brings to you phenomenon knowledge on how to win bids with a 95% success rate of her own, On governmental contracting, Learn how to have the same competitive edge over other bidders.

Specializing in Governmental bidding process, Grant Writing, Scope of work services,  Leadership services, Business start up, Working capital, Small Business Certification.
Areas of Expertise: 


"Giving You The Business"

Hosted By: National Educational Enrichment Development Services (N.E.E.D.S)

Order Your Do it Your Self Packet to Start Bidding to Day! 

Order Now and Recieve a Completed Contract Previously Won By Mrs. Taylor Her Self!

Free Seminar

Coming Soon!!

Registar online to Reserve Your Seat!!

For more Details and to Reserve your Seat

Reserve Now!!